The First Ever One-Stop-Shop For Startup Businesses And SME's in the Philippines!
In the business of helping businesses.
Romero Business Management Consultancy is a Filipino-owned startup company that is committed to helping aspiring entrepreneurs in the most crucial part of their business- the startup period. We are a one-stop-shop for startup businesses and small medium enterprises. Whatever your business needs to succeed? We got it.
We connect you to professional consultants and freelancers equipped with years of experience in the industry while using the most up to date digital technology and platforms to ensure that your business' activities are conducted in the most efficient manner.
We make these services affordable and accessible to business owners as it should be, you don't have to be a big company or have a big capital to gain access to these types of services.
We will help you start, grow, and digitize your business.
She is a 22 year old young entrepreneur currently in the first year of her Masters in Business Administration studies at the Pamantasan Ng Lungsod Ng  Maynila. She graduated with a Bachelors Degree in Entrepreneurship, as a course requirement she and her classmates put up their very own startup business at the age of 19 while maintaining an executive position at various college councils. She also franchised a small food cart to gain experience and knowledge on franchising. Not only does she has experience in selling products, she also has experience in selling ideas as well.
During her college days she managed to become a 2 time Business Pitching Grand Champion.
Her work experience consists of various positions in investment related industries such as Stocks, Business Franchising, and Real Estate. These sets of experiences inspired her to help her fellow Filipinos in putting up their own business and make them realize that entrepreneurship is the driving force of the economy.
She believes that starting up a business doesn't have to be hard or expensive- as most Filipinos believe. Provided with the right guidance and mentorship mixed with the Filipinos ingenuity and resilience, then we will be well on our way to being the model country for entrepreneurship.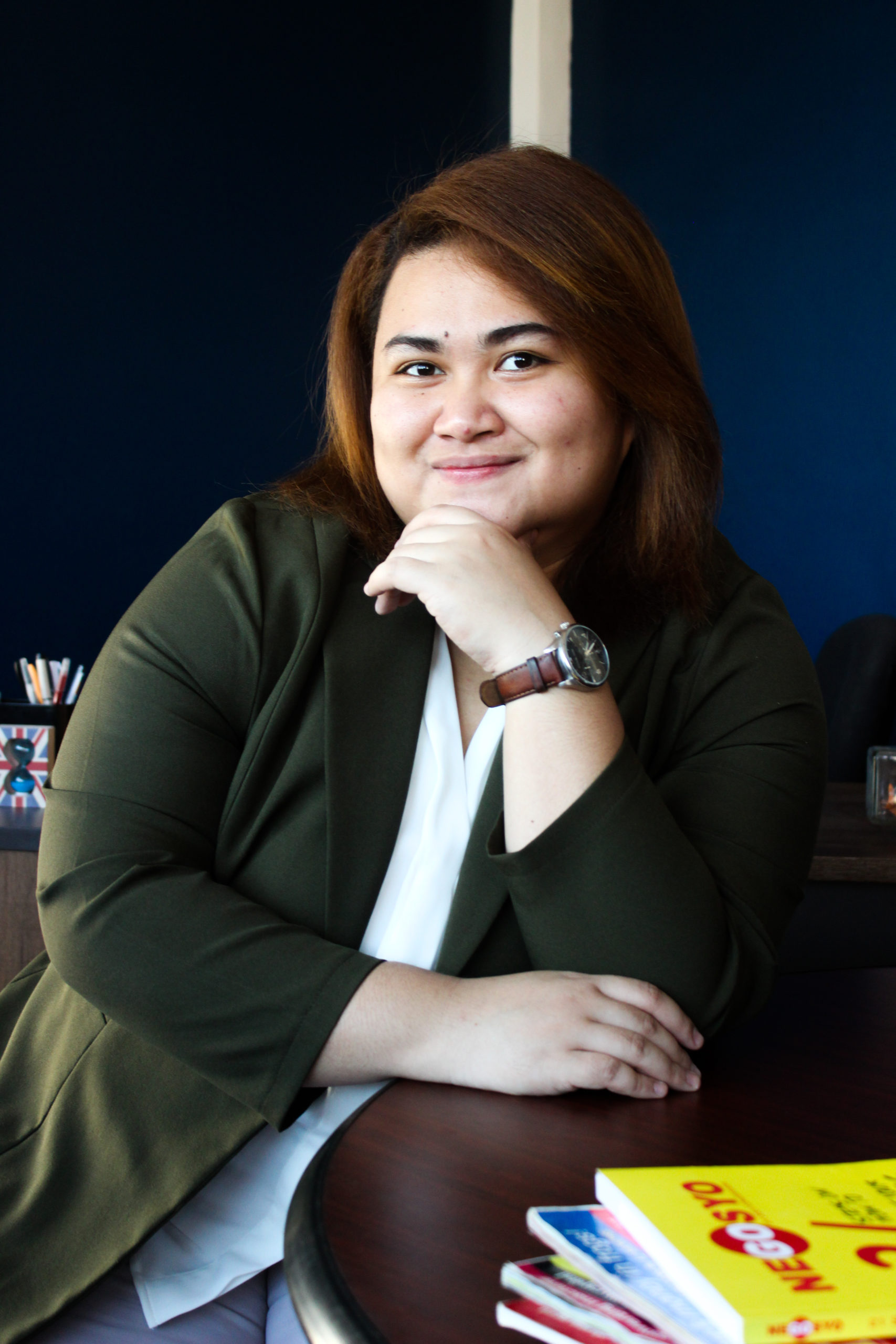 HOW WE CAN HELP YOUR BUSINESS
If you're looking for a sign to start your business, this is it!
MESSAGE US NOW FOR A FREE CONSULTATION
Call Us +63 999 150 5972
Email Us at macristina@rbmconsultancy.net